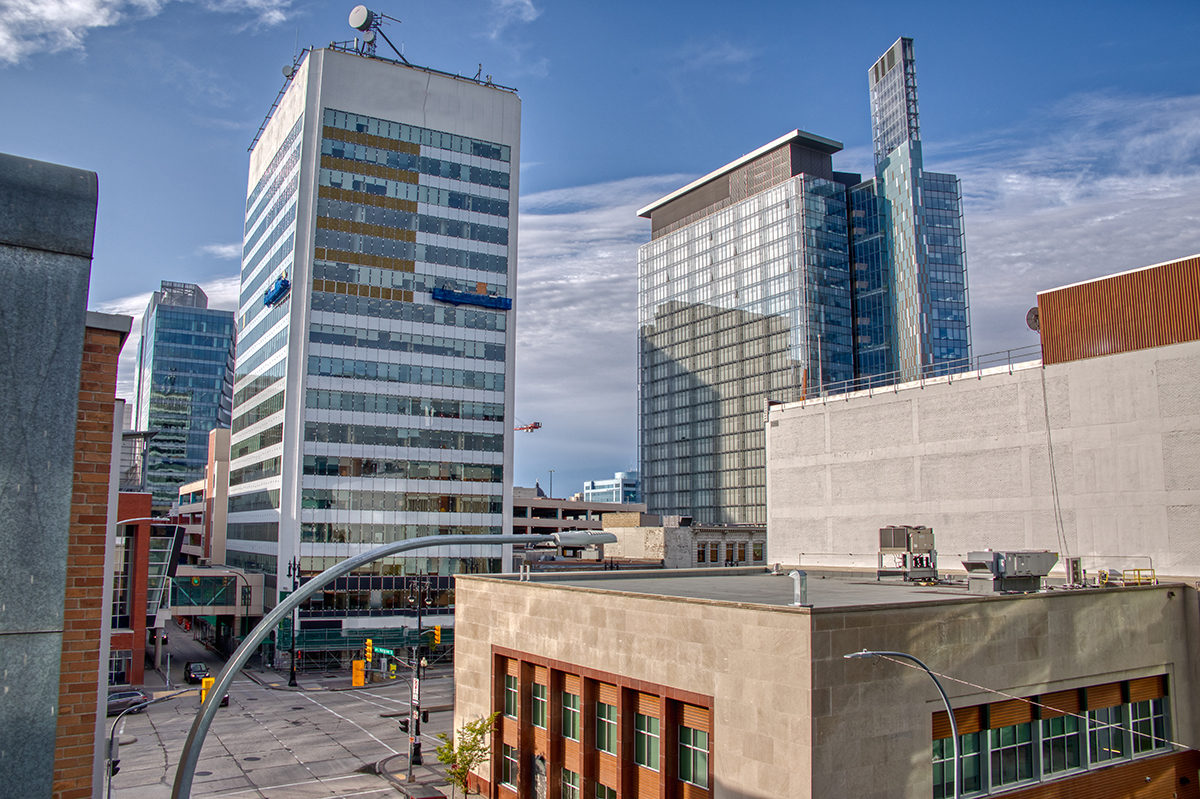 Our skilled glass specialists take pride in providing quality workmanship and superior customer service. We use superior materials to repair or replace your windshield and all auto glass. We offer you a free quote and guarantee our work for as long as you own your vehicle.
If your home, business, or vehicle has been vandalized or is in need of immediate repair, please contact us.
We Provide Professional Services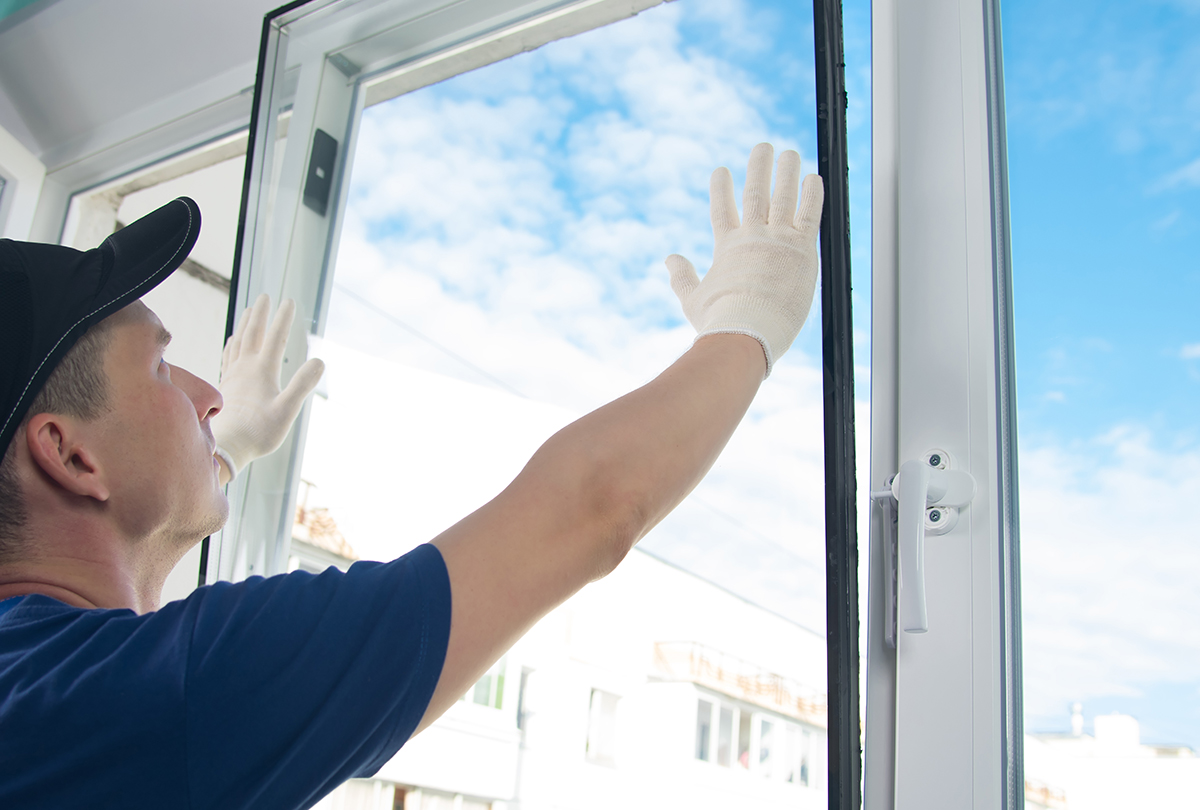 Windshield/ Automotive Glass Repair
Mobile and 24 Hour Emergency Service
GET A QUOTE
Blogs
Our Company Articles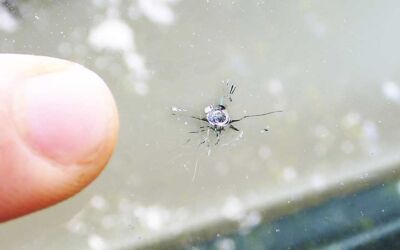 A chip in your windshield is scary, and the worst part is it can happen at no fault of your own. Windshield damages...